Iceland Expedition 2017
Widely considered one of the most breathtaking natural landscapes on earth, "The Land of Fire and Ice" looks like something out of a fairy tale. Black sands, steaming fissures, gleaming glaciers, and hillsides of florescent green moss… this is a land of extremes. Follow along on this journey with our Expedition Log and meet our incredible team members who are fundraising for Outward Bound's charitable programs!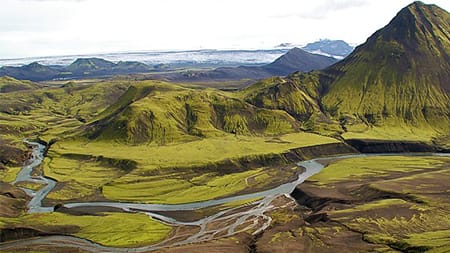 Follow along from home as we share updates from the field on one of Europe's premiere treks, moving from volcanic highlands, past tumbling waterfalls, until finally arriving at the North Atlantic Ocean. After seven days of unforgettable trekking, we'll celebrate our expedition in the world's northernmost capital, Reykjavik, and then end our Iceland odyssey with a well-deserved dip in the world-famous Blue Lagoon Thermal Baths.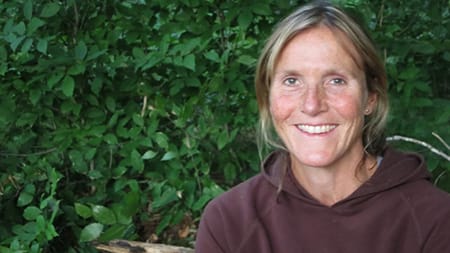 Outward Bound Canada's Executive Director and Iceland Expedition Instructor has travelled extensively and climbed mountains in South America, North America, & Africa. She has led five climbs up Mt. Kilimanjaro, four of them with Outward Bound Canada.
Sarah looks forward to exploring Iceland with this team and is very proud of all the funds raised to-date which will increase access to Outward Bound programs for those who will most benefit from them.
Angus is an accomplished outdoor educator and guide and longtime member of the Outward Bound Canada team, having led his first OBC course as an assistant instructor in 1992.
He has guided expeditions throughout North America, and in Africa, South America and Europe and has been working in the outdoor industry for the past 30 years.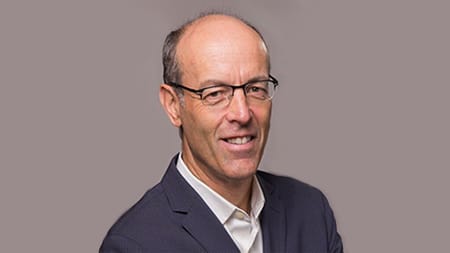 An avid paddler and outdoorsman, the Chair of Outward Bound Canada's Board of Directors, David Reeve, shares his motivation for joining the Iceland 2017 Reach Beyond Expedition Team and fundraising to provide transformative outdoor experiences for individuals participating in Outward Bound's charitable programs.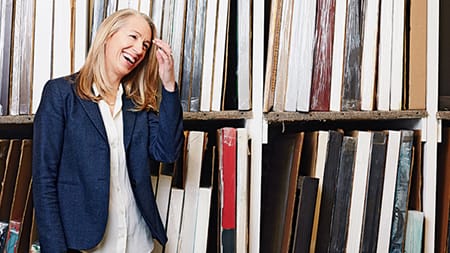 Some of Martha's fondest childhood memories are from camp and tripping in Algonquin Park. These outdoor experiences each summer had lasting impacts on her confidence and connection to herself, others, and nature. To this day Martha continues to spend time outdoors hiking and climbing mountains across the world.
It is her hope that every person should have a powerful and transformative experience in the outdoors.
A lifelong educator and passionate hiker, Nancy Mortifee shares why she joined our Iceland expedition team:
"Years ago, I read a moving account of a 40 year old woman facing her fear and joining an Outward Bound expedition. I was SO impressed and thought, "Good on HER… but it sounds like too much for me." Well, I passed 40 quite sometime ago and now I am jumping in for Iceland."
A two time Outward Bound alumnus, Peter Mortifee shares his motivation for setting out on his third Outward Bound expedition:
"When I was 18 years old in the summer of 1978 … I spent four weeks at the Outward Bound Mountain School on the Similkameen River near Keremeos in BC. It was a transformative moment in my life and since then Outward Bound has occupied a special place in my heart."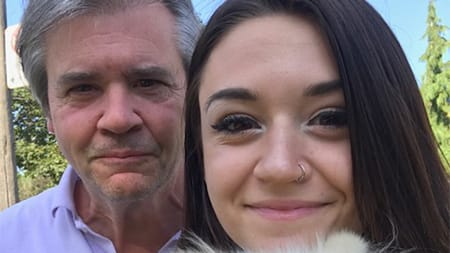 An avid mountaineer – Dan has climbed peaks across the world, and currently sits on Outward Bound Canada's Board of Directors. On this adventure he is joined by his daughter, Elizabeth on her first major outdoor expedition.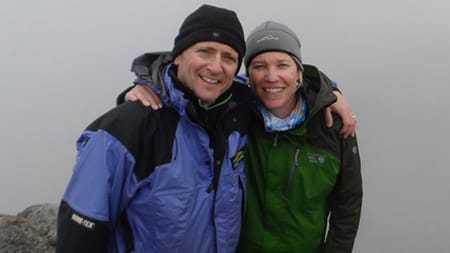 David and Bethany met while working in Lake Louise and hiking in Canada's Rocky Mountains in 1982. They have spent the past 35 years nurturing that love of the exploration and outdoors in their three children.
Now empty nesters, they look forward to exploring the beauty of Iceland and while supporting Outward Bound's charitable programs.
A repeat Bounder, Siobhan has been a lifelong lover of the outdoors and enjoys annual canoe trips in Ontario's many parks. This will be her third Outward Bound Canada expedition.
She dreams of one day spending a year living in the north and surviving off the land.