Iceland Expedition Team Instructors: Sarah Wiley
Our Iceland Expedition will be led by two instructors. The first is certainly no stranger to Outward Bound – her name is Sarah Wiley, Executive Director of Outward Bound Canada! Here's what Sarah has to say about herself, her background and the journey ahead:
"I am currently the Executive Director of Outward Bound Canada, a position I have held since June 2010. I got my teaching degree and speciality in Outdoor and Experiential Education in 1989 and began working for Outward Bound Canada as an instructor in 1992. I left Outward Bound in 2004 and moved to Calgary where I worked as Director of Student Life at Strathcona-Tweedsmuir School and then moved to Vancouver Island where I was the Deputy Head of School at Shawnigan Lake School. I have a Masters of Education and an MBA (I love learning!). I have travelled extensively and have climbed mountains in South America, North America, & Africa. I have led five climbs up Mt. Kilimanjaro, four of them with Outward Bound Canada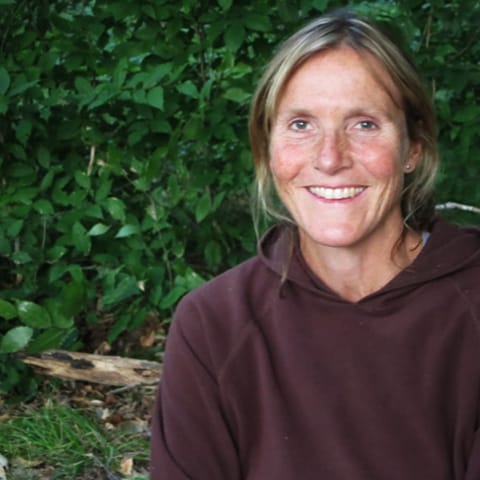 My husband and I have an nine-year old son, Hugh, and a dog named Charlie who both keep us quite busy! Though I work in Toronto at OBC's head office, I am lucky to live in the country, about 90 minutes northwest of the city. I am really looking forward to spending time in Iceland with what seems to be an amazing team and am extremely grateful for the fundraising efforts to date. With the funds raised from this expedition, we will be able to increase access to Outward Bound programs for those who will most benefit from them."
For more information on Reach Beyond expeditions please contact Angus Murray via email or by phone at 1-888-688-9273 ext. 229.