Iceland Expedition Team: Martha Reeve
One of the best parts of my childhood was camp and the canoe tripping that I did. I went to the oldest summer camp for girls in Canada called Northway in Algonquin Park. It was mainly a tripping camp and we learned great paddling and tripping skills. At the end of each summer I felt so strong and confident and bursting with intensely positive feelings of being connected not only to my camp friends but to the lakes and forests of Algonquin. I miss it to this day. I've been so fortunate to have connected to my true and capable self. I hope every person and child can have a similar chance to experience this. This is essentially the mission of OBC and I'm thrilled to support them in delivering their wonderful programs. As an adult, I've done more walking and hiking. I've climbed to the top of Mt. Fuji in Japan, Kilimanjaro in Tanzania, hiked in the Alps, Andes and on Cotopaxi in Ecuador. I can hardly wait to head to Iceland to trek through its incredibly beautiful landscape.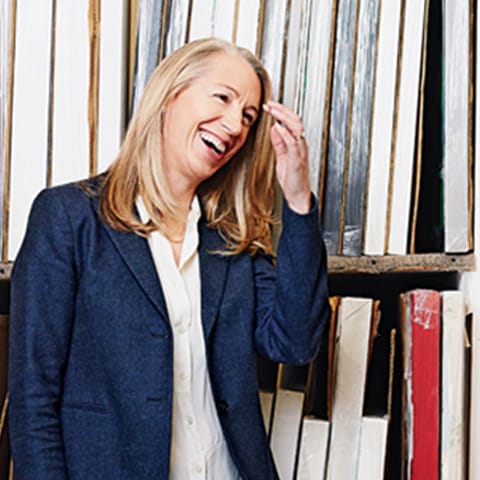 For more information on Reach Beyond expeditions please contact Angus Murray via email or by phone at 1-888-688-9273 ext. 229.