RBC Future Launch Leadership Award for Black Youth, Indigenous Youth and Youth of Colour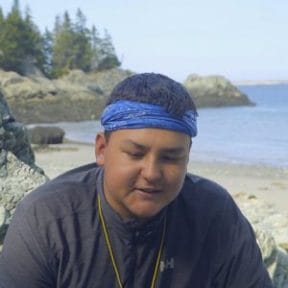 The RBC Future Launch Leadership Award for Black Youth, Indigenous Youth, and Youth of Colour is open to all identifying youth aged 15 – 25 years. Priority will be given to youth who actively play a leadership role within their community.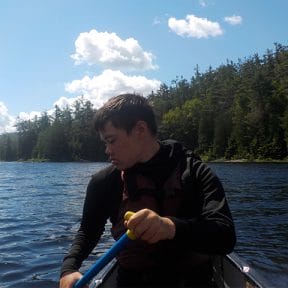 The RBC Future Launch Leadership Award gives young people the opportunity to fund their participation on select Outward Bound Canada programs. The award provides youth with the chance to join other young leaders from different cultural backgrounds and lived experiences on an extended wilderness-based leadership expedition, to connect with themselves and their peers; and to further develop their leadership potential.
How to apply:
Identify if you are eligible for this scholarship by reading the information above.
Decide on which course(s) you would like to apply for by reading through the course descriptions in our Course Finder.
Complete all sections of the application package when you register for a course online, or you can download the application here.
Return your scholarship application by fax or email, to the Admissions Team, at admissions@outwardbound.ca or fax 1.866.328.9761
After we receive your scholarship application, you will be contacted to arrange a phone call. The purpose of the phone call is for us to get to know you and determine if this experience is right for you.
RBC Future Launch Leadership Award is generously funded by the RBC Foundation in support of RBC Future Launch. Outward Bound Canada thanks the RBC Foundation for their continued support towards programs for youth.