Scholarships for Youth – Outward Bound Canada Scholarships for BIPoC Youth Leaders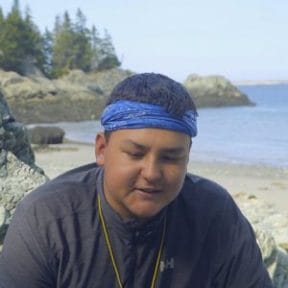 Due to an overwhelming number of requests for our scholarship for Black youth, Indigenous youth and youth of colour, we are currently building a waitlist for applications. To be added to the waitlist, please contact admissions@www.outwardbound.ca to let us know you are interested in financial assistance.

Outward Bound Canada offers full scholarships for youth who identify as Black, Indigenous (First Nations, Métis or Inuit) or as a Person of Colour, who demonstrate an interest in developing their leadership skills, in efforts to positively impact and give back to their community. We strive to provide programs across the country that offer a supportive and inclusive environment.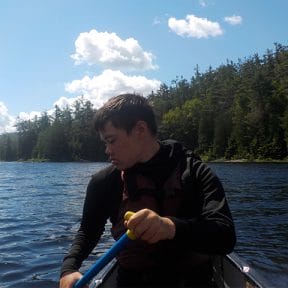 Scholarships for Youth give young people the opportunity to fund their participation on select Outward Bound Canada programs. The award provides youth with the chance to join other young leaders from diverse social, cultural and economic backgrounds, and lived experiences on an extended wilderness-based leadership expedition, to connect with themselves and their peers; and to further develop their leadership potential.

Eligibility Requirements
Applicant must be between 12-19 years of age and currently residing in Canada.
Applicant must demonstrate their desire to continue building their leadership capacity.
Applicant must understand the expectations of the program and provide informed consent.
Applicant must be interested and motivated to participate in the Outward Bound program. You may also be requested to provide additional documentation.
How to apply:
Identify if you are eligible for this scholarship by reading the information above.
Decide on which course(s) you would like to apply for by reading through the course descriptions in our Course Finder.
Complete all sections of the application package when you register for a course online, or you can download the application here.
Return your scholarship application by fax or email, to the Admissions Team, at admissions@www.outwardbound.ca or fax 1.866.328.9761
After we receive your scholarship application, you will be contacted to arrange a phone call. The purpose of the phone call is for us to get to know you and determine if this experience is right for you.
Our full scholarships are made possible by our generous donors like the RBC Foundation.